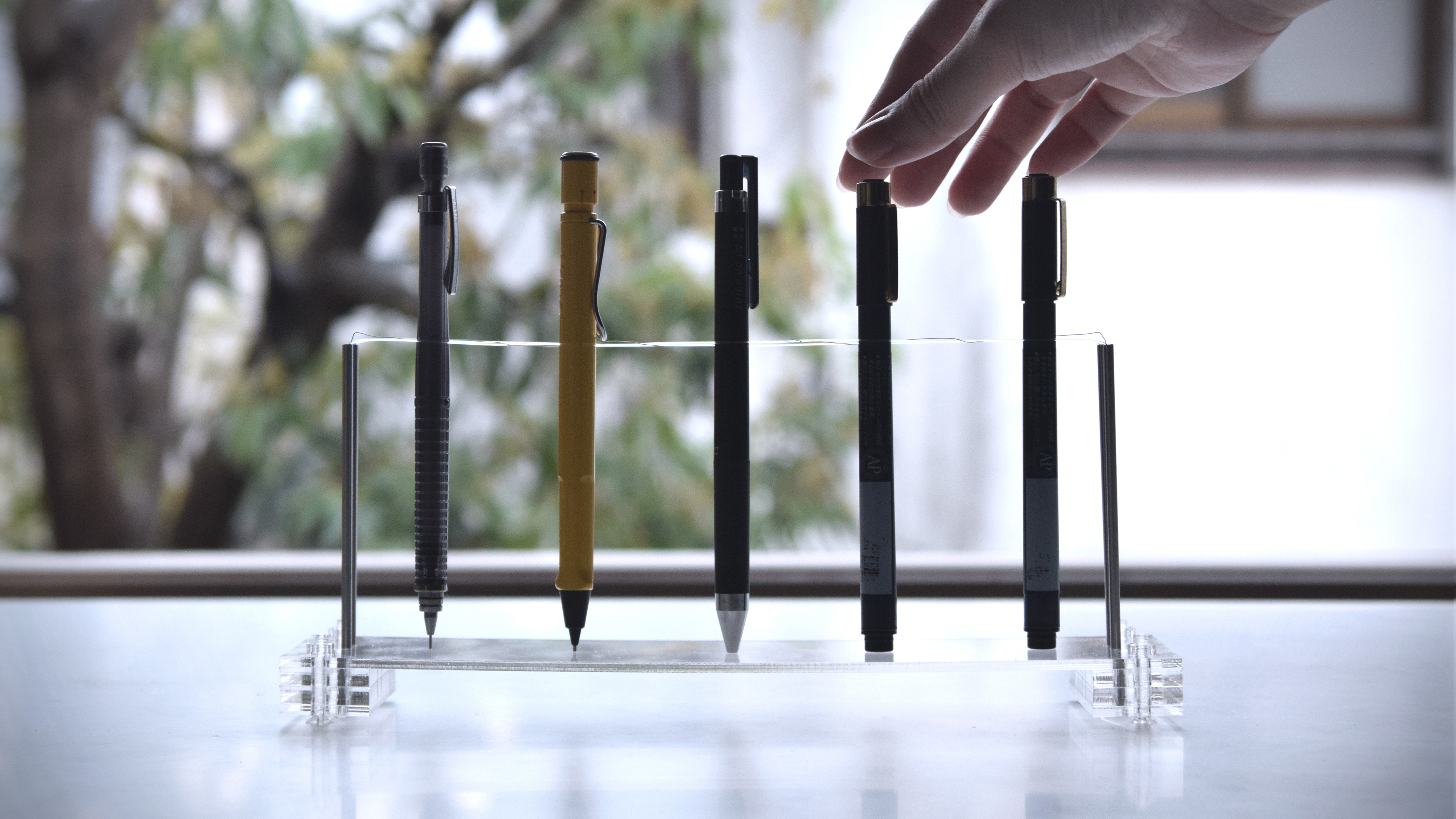 You can view your favorite pens from head to toe.
How about the gift of a pen stand to go with your pens?

When you buy a nice pen, you immediately want to write something on it, don't you? You would never get tired of looking at it all the time. We have created a pen stand that allows you to look at such a favorite pen from head to toe. We often send pens, but rarely do we send pen holders. Why not send a pen stand along with your favorite pens? It won't hold many pens, but you can also give the gift of the fun time you spend worrying about choosing your favorite one.